I want to direct your attention to my good friend Michelle Jones' new blog. She's a fantastic artist with a unique eye for the uncommon in common things. She's a beautiful person inside and out, and I owe her more than I can ever repay. She was a anchor when I was going through the horrible storm that my senior year was in college.
Be sure to check out her work, and give her a warm welcome to the blogging community: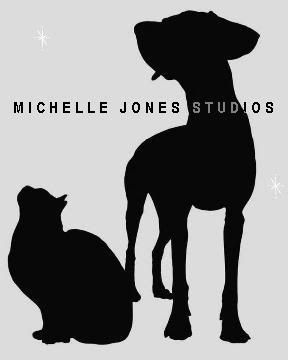 She is just starting out, so she hasn't posted much yet, but keep an eye on her blog. She's one of my very favorite people, and a great artist as well!
Now, Michelle... you better start posting some of those kick-butt photographs I love so much!