So I've been pretty darn sick. Every year around this time I usually get sick, so it's no real shocker. My mom picked up some medicine for me today because I can't even go outside. On the way back she stopped by the local thrift store and grabbed me this Godzilla kiddie book for 25 cents. It's goofy as heck, but the illustrations are pretty nice (I have no idea who the Motown Animation crew are, but they do nice work!). It really made my day and brightened my spirits. Moms are awesome!
I figured I'd share it with everyone (click on the pics to see them bigger):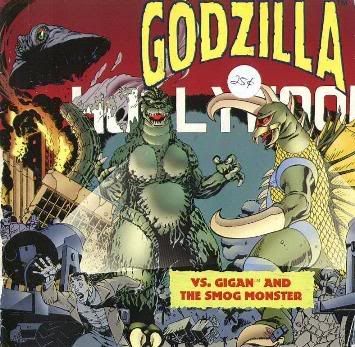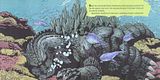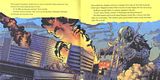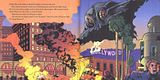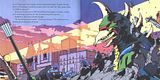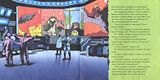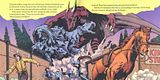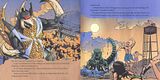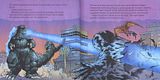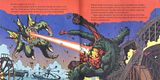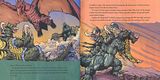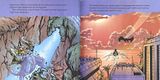 Pretty violent for a kiddie book! I love it!
Hope you guys enjoy it!