A friend of mine commissioned me to customize some of his Battle Beasts. If you don't know what Battle Beasts are then I'm sorry... you missed out on a lot of fun.
Here's a crash course
. Battle Beasts are still quite popular and kinda hard to find these days, so I've never customized any before. Wow-- what a lot of fun! These little dudes just beg to be reworked into stuff... or in some cases just augmented in their original color schemes, which is what my friend wanted with two of these figures. I figured everyone would like to take a look, so here ya goo: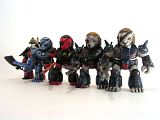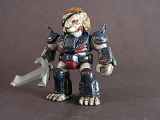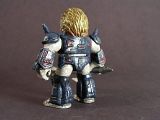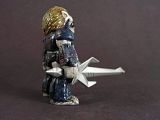 This is Pirate Lion. I had been asked to just repaint him in his original scheme, only a bit more gritty and battle-worn.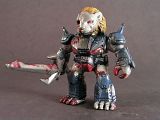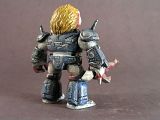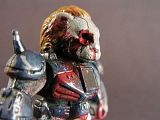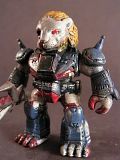 And here he is with the injury that caused him to wear the patch in the first place-- GORY!!!!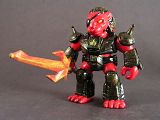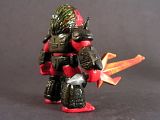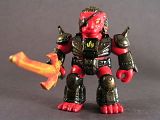 I call this one the Magma Lion... he's kinda hot.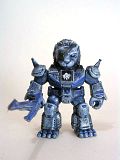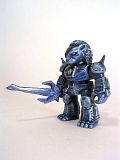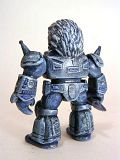 And this is the Ice Lion. You get the joke.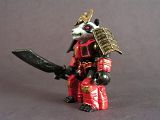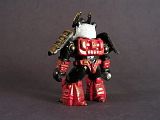 And this is Panzer Panda reworked into Samurai Panda!

Hope you enjoyed seeing these as much as I enjoyed making them!