I recieved an incredible package in the mail yesterday. Let's just say that Matt Doughty from
Onell Design
is one of the most amazing people on the planet. To say the man is generous is an understatement. If you're reading this, "Thanks again, Matt!"
I had ordered my first
"Junk Pile"
-- a random bunch of Glyos System figure parts that make up 3 complete figures ( three complete Glyos figures for 10 bucks... how the heck can you beat that???). Of course, Matt, being the cool guy that he is, threw in a truckload of extras. The extras.. I'm keeping those forever and ever... the Junk Shop stuff... that's going back to the Glyos collecting community-- my way of "paying it forward." I'm in the process of sharing some customs I made in some form or another in the next week or so.
Here's a look at one of the custom figures that I made from one of the Junk Pile figures: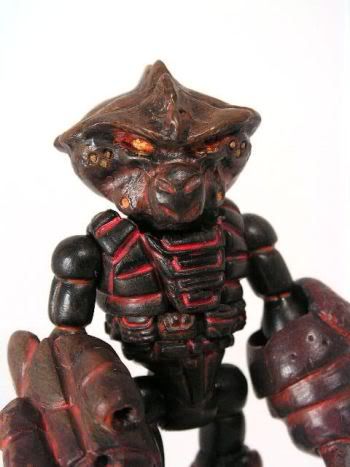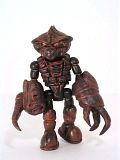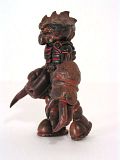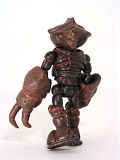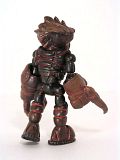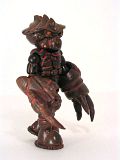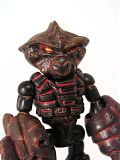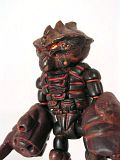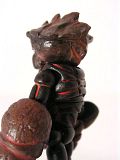 The next picture... well... that's a bit of a mystery, isn't it?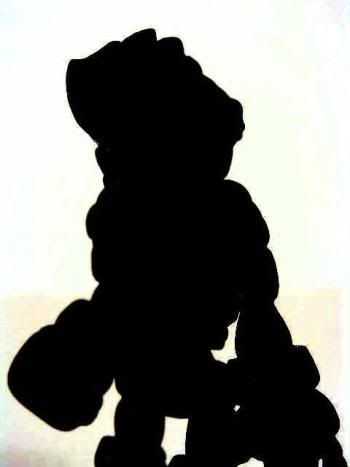 Keep your eyes peeled here for more details! Bwaaaa haaa haaa haaa!!!