Less than 24 hours till the release of the Kawaiiju figures! Here's a little teaser of something that I've been working on for the release: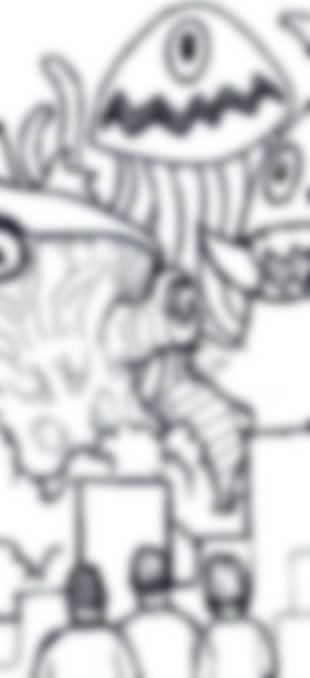 Be here tomorrow night at
5PM EDT
(check your local times!) for the release of the figures and stick around for the debut of a new comic strip and for a chance to win the first Kawaiiju figure from the next wave of figures, God Pharaoh!!!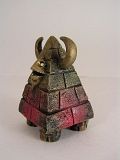 See you back here tomorrow night!!!